Most people don't care about insurance until they need it.
We believe it should be the other way around.
We're here to make sure you have the coverage you need so that when the day comes, you can focus on what really matters.
We take the time to get to know you.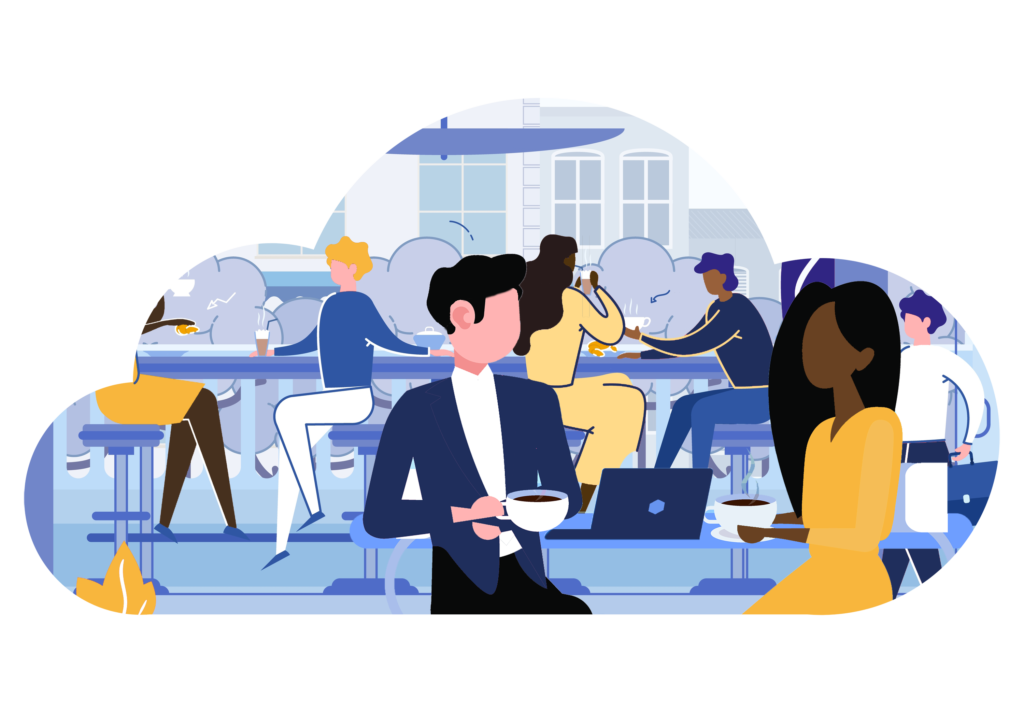 With more than 20 years of combined experience in the insurance industry, Turpen & Associates has seen it all. Our family-owned and operated insurance agency has been connecting drivers, homeowners, and business owners with affordable insurance for three generations.
As fellow car collectors, business owners, and residents of West Texas, we are passionate about protecting the members of our community.
"A person could not ask for better people to have in their corner when it comes to insurance. The people at Turpen & Associates are happy to sit down and walk me through anything concerning a policy and they treat their customers like family. Jacob, Bailee, and the crew at Turpen & Associates will take care of you and will be there when it counts."
Logan Mustian
Insurance knowledge isn't usually something that's taught in schools or passed down from parent to child. Oftentimes, it's a lack of information or understanding of insurance coverage that gets people into trouble. We never want anyone to suffer from poor coverage or overpriced premiums. 
We take the time to get to know you so you never have to question if you're getting the best deal on the right coverage.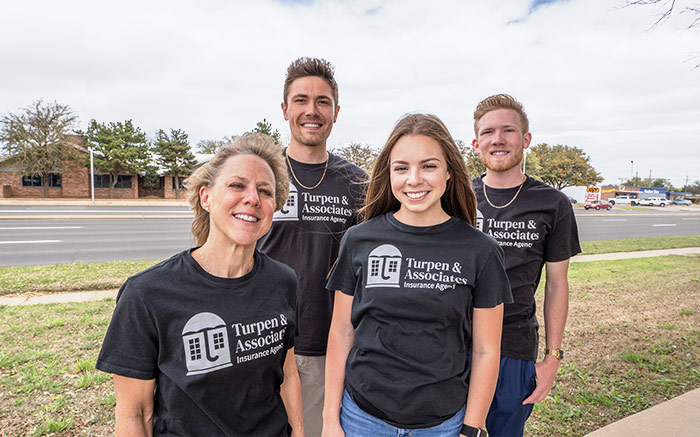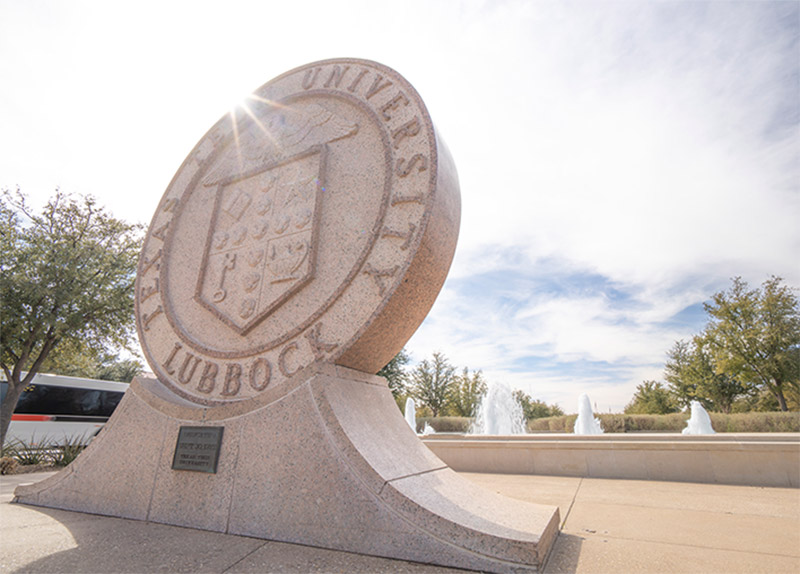 At Turpen & Associates, we're on a mission to reach and educate as many people as we can to protect as many people as possible.
From the driver who takes his eyes off the road for two seconds to the mother and two children who are rear ended, the right insurance coverage can guarantee that you get to focus on what's important: your health, your loved ones, and your future.
"I highly recommend Turpen and Associates! I use them on everything I own – cars, home, rental property, and commercial property. They take care of it all and they do a fantastic job."
Jacob Hubik
Overwhelmed by Insurance? We've got you.
Check out our free resource blog to learn all you need to know
to protect yourself and your loved ones from common
insurance pitfalls.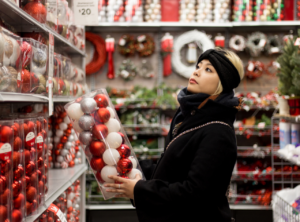 'Tis the season – the most wonderful time of year! We're officially 19 days away from Christmas in 2020 and it feels like the whole year has flashed before our
Read More »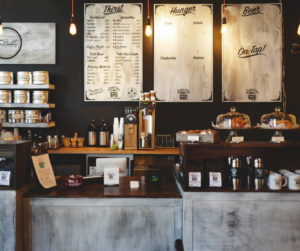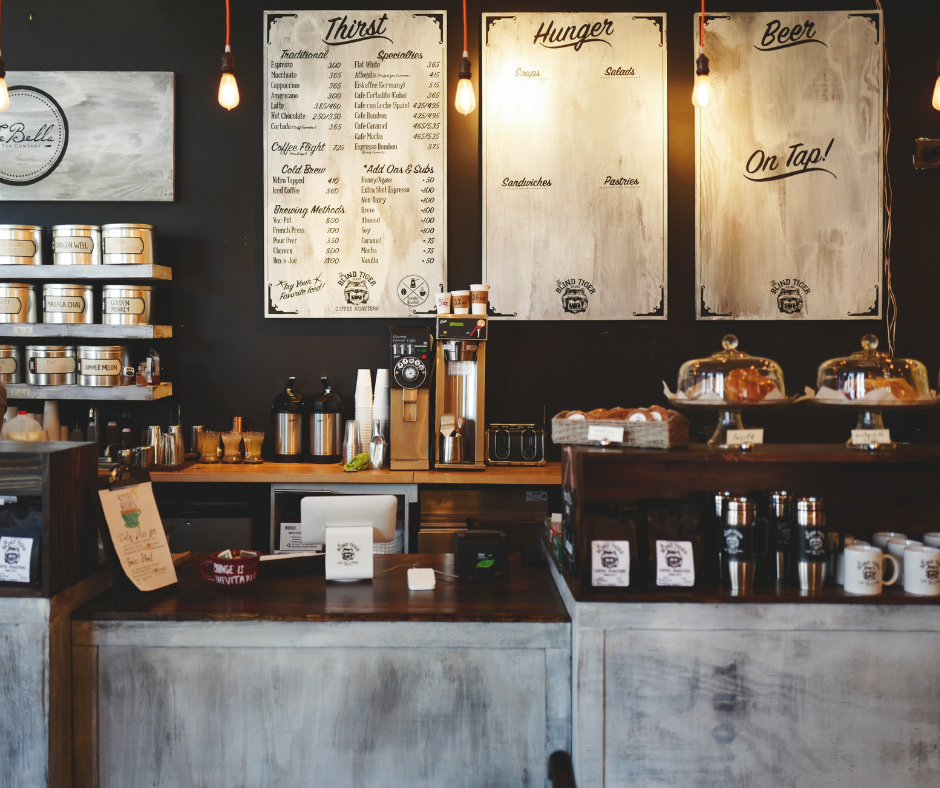 Owning your own business is empowering and challenging. Being a business owner involves quite a bit of risk. It's important to limit some of that risk by purchasing the right
Read More »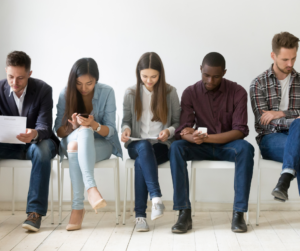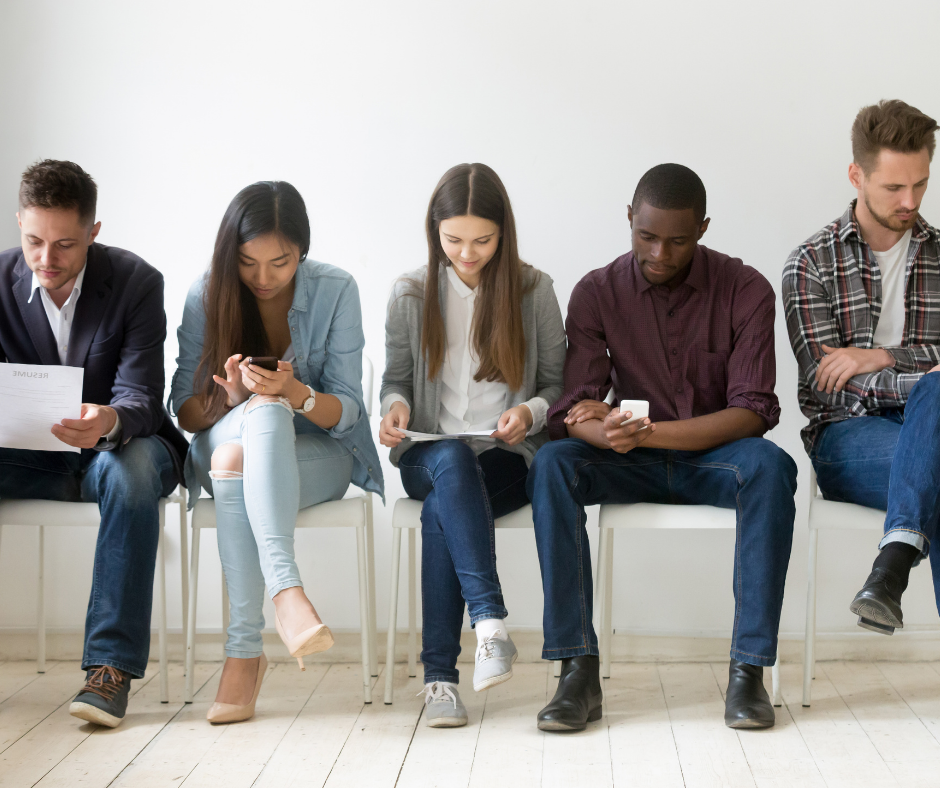 It's not uncommon for the Millennial generation and, younger drivers, to not completely understand Texas auto insurance. From generation to generation, insurance knowledge isn't commonly passed down. Oftentimes, it is
Read More »