Personalized insurance rates based on your unique driving habits may have been a thing of the past, but not anymore. In fact, if your insurance company doesn't offer a usage-based discount, then they probably will soon or you just haven't been told about it. Affordable insurance is just a telematics device (or app) away.
If you're an exceptionally safe driver, then you deserve to be treated as so. By opting to allow your insurance company to monitor your driving habits for a specific amount of time, you may be eligible to save up to 30% on your car insurance.
You now have the option to prove how great of a driver you are, and why your insurance should cost less because of it. The days where you long to receive a lesser premium based on the fact that you keep your car garaged 90% of the time are finally here!
Telematics & Affordable Insurance
Telematics is a method to collect information about your driving habits. Insurance companies all have their own specific telematics device.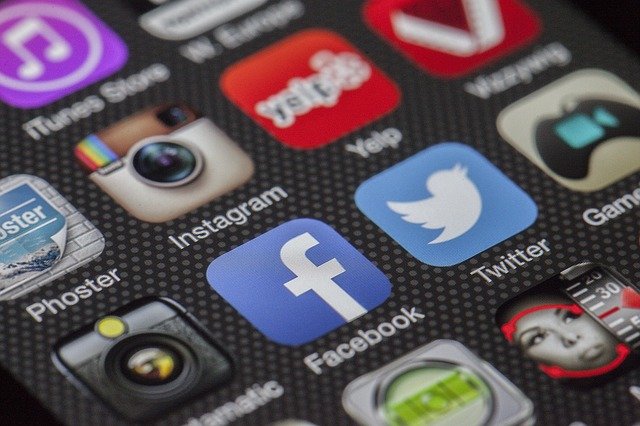 You may have heard of Progressive's Snapshot device or Liberty Mutual's RightTrack device. The devices may look different, but they all pretty much do the same thing. Some companies even use an app instead of a physical telematics device.
Companies obtain your driving habit information and use it to provide a personalized rate, as well as offer personalized feedback about your driving. You can use the feedback to make safe changes to how you drive, and also earn safe-driving rewards.
Driving Habits That Are Evaluated
You plug in the telematics device for the specified amount of time, and it will monitor these driving habits:
Hard braking – It's not safe to tailgate while driving. The company gains insight into how often you tailgate by monitoring how often you break extremely hard. Avoid hard braking for maximum savings on your affordable insurance.
Late-night driving – Nothing good happens on the roads between the hours of 12-4 a.m., especially over the weekend. Avoid late-night driving for maximum savings.
Excessive acceleration – The insurance company can't monitor if you're speeding, but they can monitor excessive and fast acceleration. Racing and excessive acceleration are dangerous. Try to avoid both for max savings.
Mileage – The more time you spend on the road, the more probability of you being involved in an accident. Likewise, the less you drive, the less likely you will be involved in an accident. Low mile drivers may be rewarded with more savings.
Phone usage – Avoid texting, phone calls, or other handheld phone activities while driving. Not only for the safety of you, your passengers, and others using the roads but also for more affordable insurance.
The usage-based discount was invented to reward those drivers out there who are exceptionally safe and deserve lower rates. Thanks to this personalized discount, affordable insurance is accessible now more than ever.
Can My Affordable Insurance Go Up?
Telematics and usage-based discounts are still fairly new. A lot of companies encourage you to try out the program with an incentive that your premium will not increase as a result of your driving habit information that's obtained.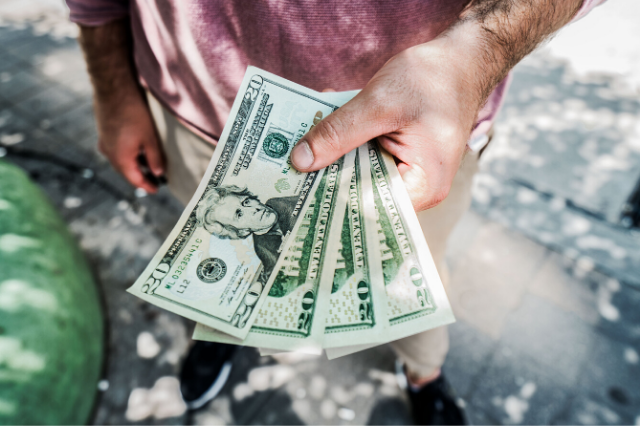 Although it's common that you get a discount just for trying out the program, there are still some insurance companies that can raise your insurance rates based on your driving habits.
A lot of affordable insurance companies provide a trial period that gives you time to see if the program is right for you. The trial period provides a safe way to try out the program without being penalized if you decide the program isn't best for you.
Be sure you are aware of time frames for the trial period, otherwise, you can get stuck with a penalization for keeping the device, removing the device, or returning it during the official evaluation period.
More Information & Savings
If you're thinking about trying out an insurance companies telematics program, make sure you get as much information as possible. Each company and program is different, so you don't want to get stuck in a program you could have done more research on.
There's more to saving than just usage-based and safe driving discounts. Learn how you can get the lowest possible insurance rate by checking out more affordable insurance tips and tricks.
Interested in trying telematics but want to know more? Give our independent agency a call!