Collector car insurance is amazingly affordable insurance for our rare, collectible project vehicles. In order to protect the sanctity of the program, and the affordability of this type of insurance, we must make sure you meet the eligibility requirements.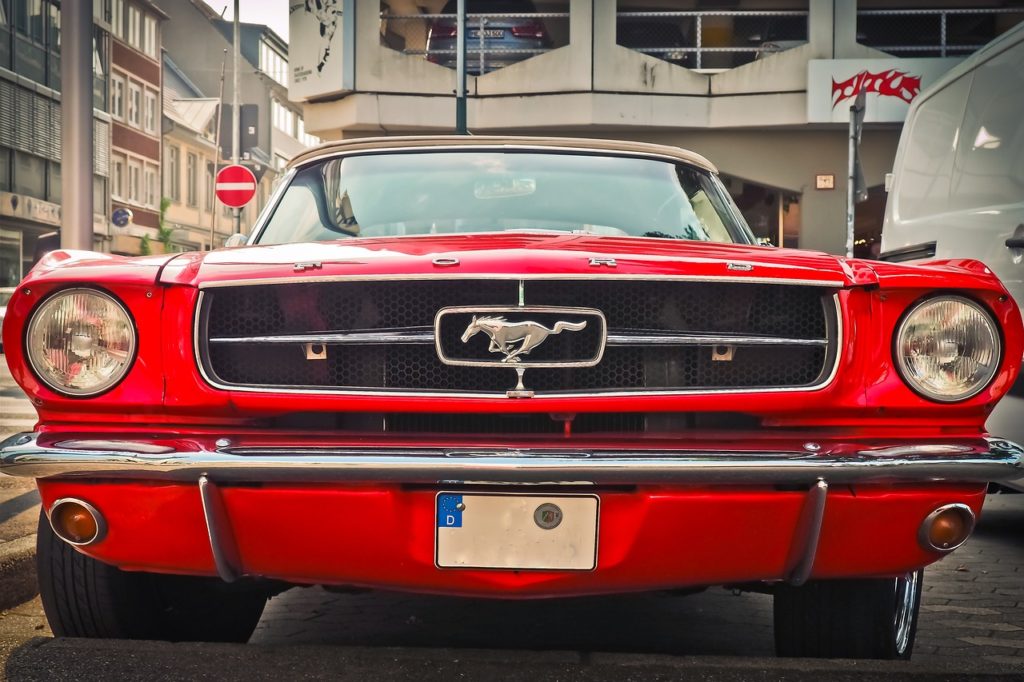 We are going to talk about eligibility, which includes type of vehicle, storage, and usage of the vehicle. We're also going to touch on the perks and downside of the program.
Having a collector car policy is sort of like gaining entrance to a club that not everyone can get into.
Eligibility for Collector Car Insurance
Eligibility is the only thing that protects the integrity of the program and the great rates that the company can offer. The most basic way to explain the type of exposure companies do not wish to insure, would be a nice hot rod driven daily by a young driver.
A father bought a '69 Chevelle and fixed it up with his son. The father insured the vehicle on a collector car policy and sent his son on his way to commute back and forth from school in the restored Chevelle.
The vehicle has now become exposed to day to day traffic and weather. It will also attract a ton of attention.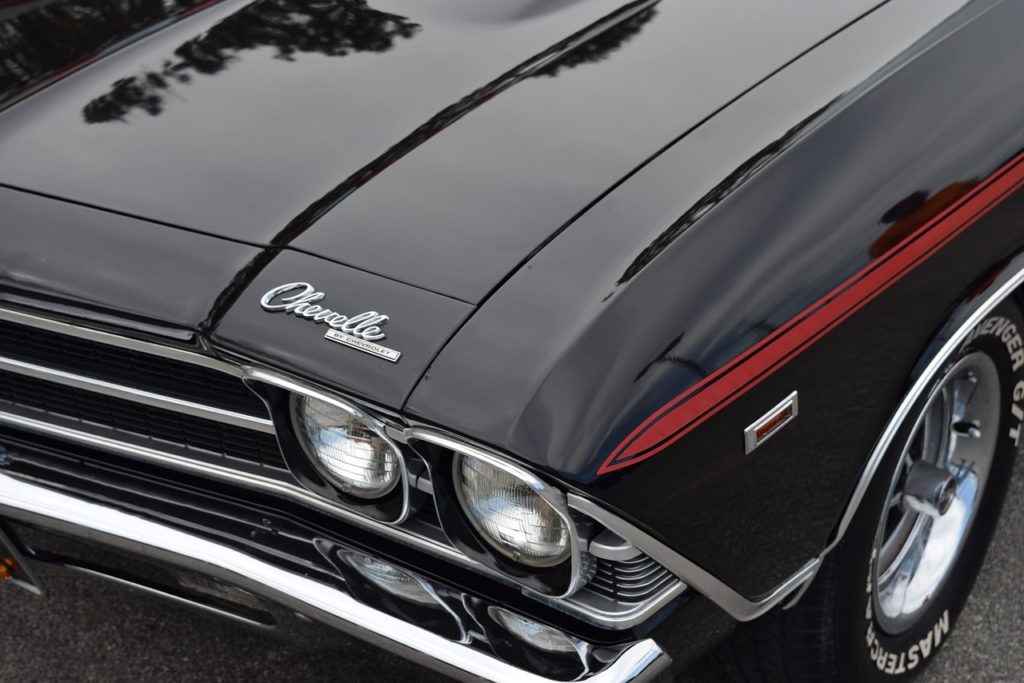 Companies do not want this type of exposure, because it puts them at risk for much more claim activity, which would directly ruin the affordable insurance program for everyone.
More claims means they will increase the premium. Prime example as to why they don't let just everyone in the "club." Not the only example, but a great one.
Type of Vehicle for Affordable Insurance
Here's a list of common, and sought for vehicles, to insure on a collector car insurance policy.
antique or limited production vehicles
stock or modified vehicles
de weaponized military vehicles
Once you have a vehicle that meets the above criteria, we can move on to storage and usage.
Storage Requirements
The vehicle that you choose to insure must be kept indoors under lock and key, no exceptions.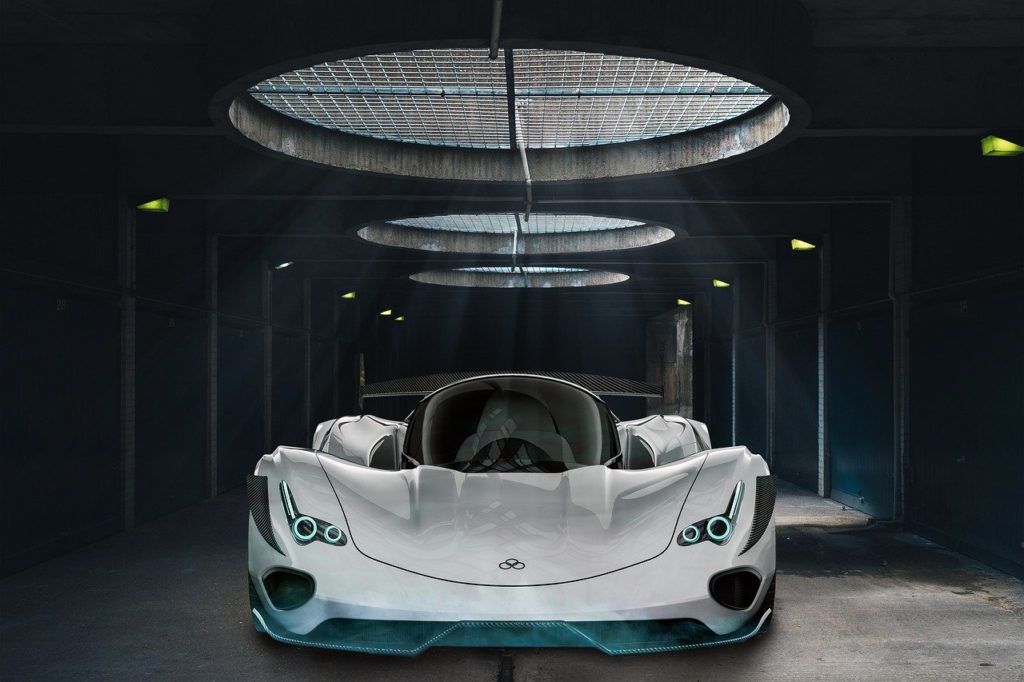 Great examples of this would be personal garages or storage units, at home, or off premises.
Usage Requirements
Usage must be extremely minimal in order to qualify for affordable insurance. Show cars, vehicles used in parades, and sometimes even weekend, "nice weather" vehicles can qualify.
Perks of the Collector Car Insurance Program
There are a ton of awesome qualities that the program has to offer.
agreed value as opposed to actual cash value for the vehicle (you and the company come to an agreement as to the value the vehicle will be insured for)
access to market trends and car valuation
limited coverage for parts not yet installed on the vehicle (homeowners and renters insurance exclude this coverage)
extremely affordable insurance
Down Side to Collector Car Insurance
There can be some automatic, common, exclusions written into the policy.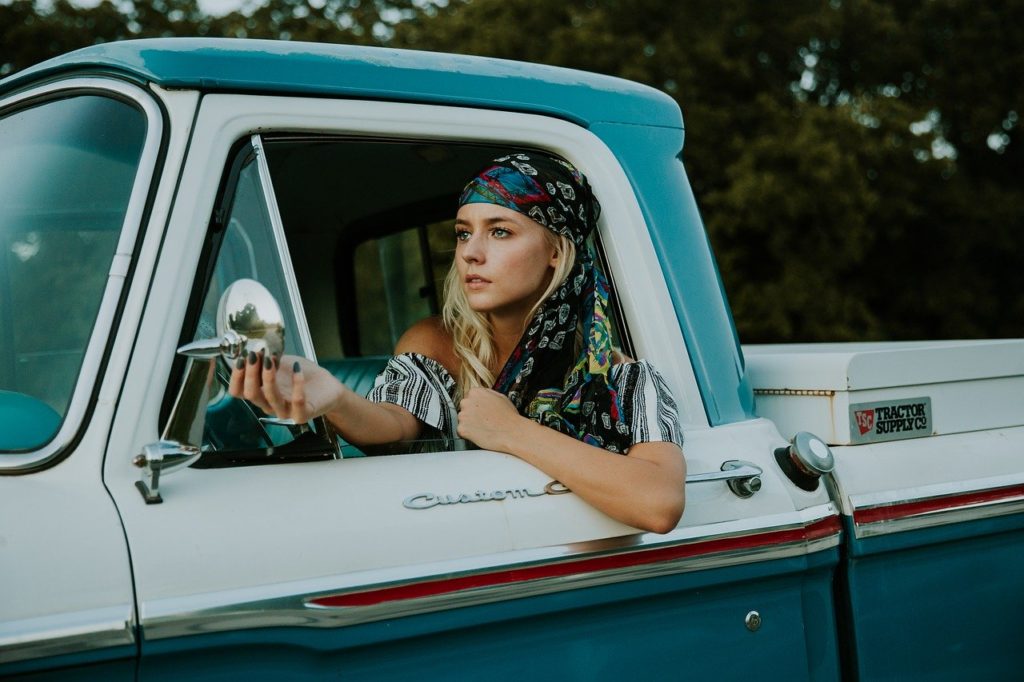 Common exclusions are commuting usage of the vehicle, and excluded coverage for drivers under the age of 25 years old.
Join the Affordable Insurance Club
It's no doubt that collector car insurance is made for a very unique purpose. When you qualify for the coverage, the price is unbeatable and the coverage is tailored to your specific needs on your project or collector car.
We love to have more in depth conversations about coverage, eligibility, and whether or not you can benefit from this program. Be sure to give us a call if you're interested in joining the club.