It's likely that if you rent an apartment or house, that your landlord requires you to carry contents insurance. Landlords are more concerned that you carry liability and likely could care less if your contents are covered.
If you are renting your own place, then it would be a great idea to get contents insurance. Contents insurance will help protect your household belongings in the event that they are damaged, destroyed, or stolen. You are also provided with some liability coverage.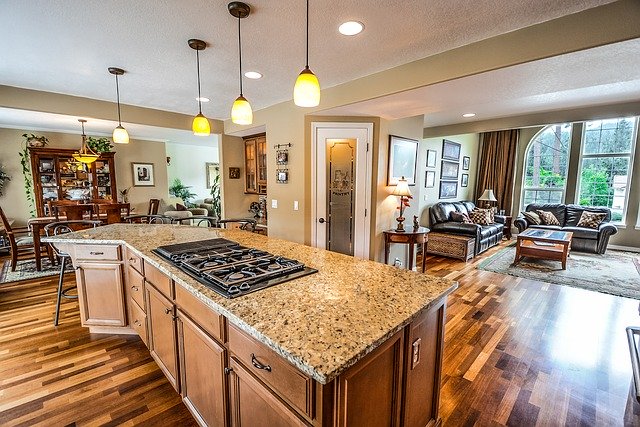 You're thinking, "I've already got coverage," but you should probably reconsider the coverage you have. Learn more about the subject. You can evaluate whether or not the coverage you have now is good enough for what you'd want to be covered if something were to happen.
The Breakdown of Contents Insurance
Contents insurance, also known as renter's insurance, comes with coverage for your contents. It also includes some liability coverage and medical payments coverage.
Personal liability coverage is a part of a standard renters policy. The policy may help pay if you are found legally responsible for someone's injuries or property damage, subject to the terms of the policy. Liability can also cover you off your premises.
Medical payments are a small limit coverage between $500 – $10,000 typically. Med pay is designed to pay reasonable medical expenses if a guest of your home is injured. The coverage is generally used to keep others from filing lawsuits against you.
What's Considered Contents in a House
Imagine that you cut the roof off of your home or apartment and turn the place upside down. All items that fall out would be considered "contents."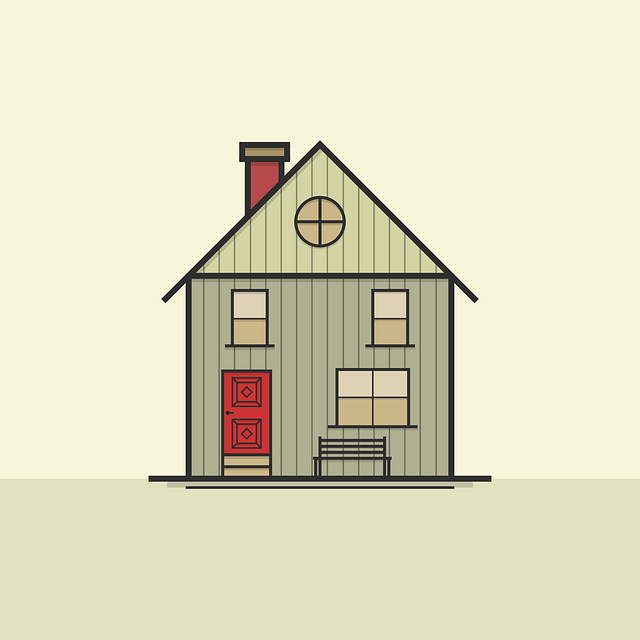 Contents insurance includes pretty much anything in your home that you'd take with you if you were to move. However, there is no coverage for vehicles, boats, or anything subject to registration.
Any parts intended for use on a vehicle, installed or not, are also excluded contents. You can read more about where to find coverage for car parts in our last blog.
Permanently attached fixtures are not part of your contents and are considered part of the structure.
High-Risk Items for Contents Insurance
There are some high-risk items when it comes to contents insurance. Small, high-value items are targeted because they are worth the most and are the easiest to take. If you think about it, jewelry, watches, furs, cash, securities, guns, and other high value, collectible items come to mind.
Insurance companies limit the coverage for these highly sought for items. Each policy is different, and each of these items has its own sub-limit as to how much the insurance company will pay for claims in regards to these items.
High-value items do not have to remain under limited coverage, though. You can increase coverage for general categories like "jewelry." You can also schedule items specifically on the policy for their full, agreed value.
Your insurance company will more than likely request an appraisal for any item you wish to schedule on the policy, but it will be a small price to pay to cover your most prized possessions for their full value.
Affordability and Pricing
Contents insurance is extremely affordable. A well-rounded policy can be as low as $98.00 for the year, depending on how much coverage you purchase.
A standard contents insurance policy will come with at least $15,000-$20,000 worth of coverage for general contents, but you can increase the coverage up to what the company will allow.
As a real example, we've got a married couple in their 20's. They've got $20,000 worth of general contents coverage. They have a higher than normal liability limit at $300,000 and the highest medical payment limit the company has to offer at $5,000.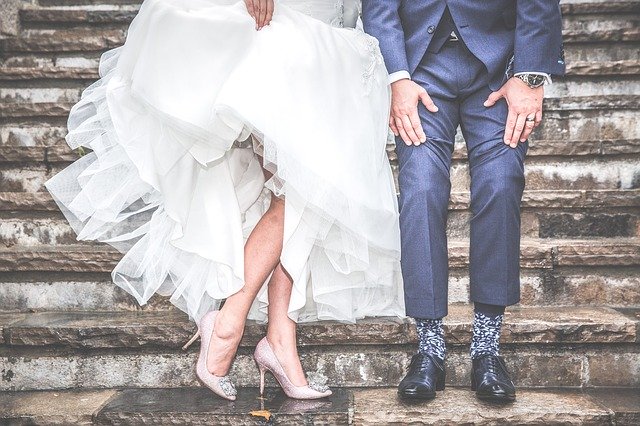 The couple also has a ring scheduled on the policy for nearly $4,000. The price to schedule the ring is only $26.00 for the year. Since the ring is scheduled, it may also be covered in case of "mysterious disappearance," subject to the terms of the policy.
Every insurance company is different, but with this couple's company, if an item is not scheduled, you would not have coverage for mysterious disappearance.
The total policy premium is $180/year, so that's about $15/month. Very affordable, and very worth it.
Do You Need It?
If you are a renter, even if your landlord does not require proof of coverage, you need contents insurance. It's not worth it to risk losing all of your belongings that you've accumulated over your lifetime, and not have a way of replacing them.
It's important that you talk with your agent about limits, sub-limits, contractual exclusions, and other important aspects when choosing the right contents insurance policy. All coverage is subject to the limits and terms of the policy.
Give us a call today to start your contents insurance quote!