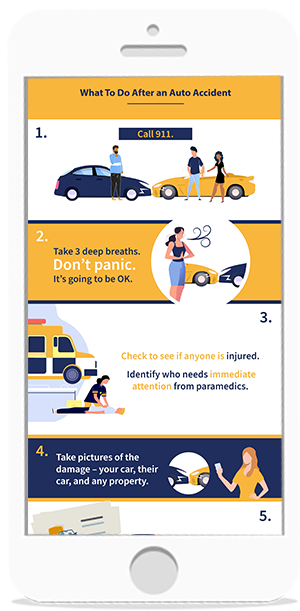 Don't worry - you're insured!
In the event of an auto accident, we want to make sure you're taken care of.
Download Our Free Infographic
What To Do In Case of an Auto Accident
To file a claim, please select your insurance provider below.
You'll be taken to your provider's website where you can
submit your claim information.
Have questions about filing a claim?
"Should I file a claim for this? What will the claims process be like?
Will my rates go up?"
Many people have questions about filing an insurance claim.
We're here to help you every step of the way.
When it's time to use your accident insurance,
Turpen & Associates is here for you.
You can reach us Monday – Friday from 9:00 AM to 5:00 PM Central by calling:
(806) 416–7265