When you get your renewal bill and see that the premium has increased, it may be your second nature to pick up the phone, or computer, and start shopping for better comparison quotes.
You want the best coverage for the right price, but you don't know how to find it. Maybe you've been with your insurance company for 20 years, or maybe you've just switched companies and have only been with your new company for a couple months.
There's absolutely nothing wrong with shopping for comparison quotes, but it's extremely important to know who is giving you the comparison quotes and what they have to offer.
Two types of insurance agencies exist. You have independent insurance agencies, like Turpen & Associates, and then you have captive insurance agencies.
I am going to help you understand the differences between the two so that you can find the best comparison quotes when shopping for any kind of insurance.
The Comparison Quote
Beware of the comparison quote! When comparing your current coverage to coverage that another company or agency is offering, it's crucial that you know what coverage you already have.
It may come as a surprise, but more often than not, the clients we work with do not know what limits they carry or what coverage they have. You cannot compare your apples to oranges. 
In order to undercut your price, an agent may offer lower limits to undercut the price. Accepting low limits can catch you off guard if you don't understand the coverage offered. 
The Captive Insurance Agency
A captive agent is an agent that only works for one insurance company. Captive insurance agencies have only one companies' product to offer you and all others are sourced through brokerage firms.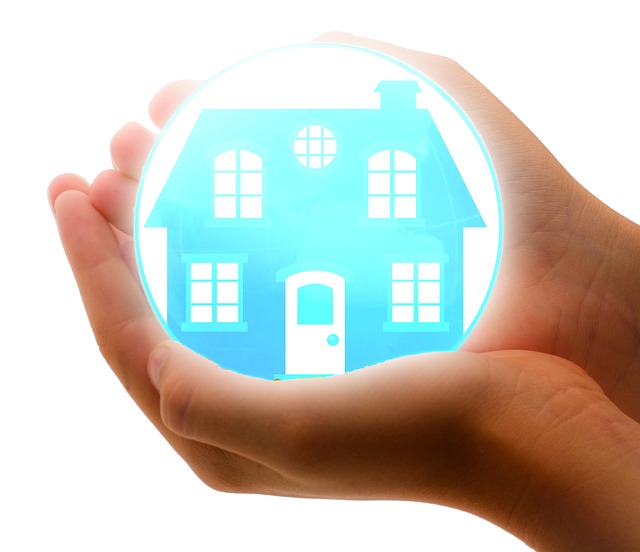 Captive agencies brand themselves with the company, rather than having their own branding.
Take careful consideration when dealing with captive insurance agents. Their one product may not suit you and your needs.
The Independent Insurance Agency
Many benefits exist from doing business with an independent insurance agency.
An independent agent can work for as many, or as few, companies as they have the capacity to obtain. Independent agencies have several different companies and products to offer.
Having multiple top-performing companies to offer promotes healthy competition. It also allows the agency to have more than one option when helping clients find coverage that's right for them.
Comparison Quotes from Independent Agents
Independent agents give the best comparison quotes because they have several companies and markets to choose from.
Unlike captive agents, independent agents are not tied to just one company. We've got many tools to help you. With us, you don't have to question whether the product is being pushed because it is right for you or because it's all we have. 
Give our independent agency a call and speak with one of our highly trained professionals about getting covered today.