Many insurance companies have been issuing rate increases and it correlates to the many rate changes going on in the industry. Catastrophic weather conditions affect our rates. Did you know that your own loss history is also a major factor in your personal affordable insurance rates?
In our own agency, we witness a lot of misunderstandings about what a claim is. Insurance companies make it so easy to file claims. A lot of companies offer incentives, like the $0 glass/windshield deductible, or waiving your deductible on a windshield rock chip, which almost invites the use of your insurance.
Claims History and Affordable Insurance
Make no mistake; every time an insurance company spends money on your policy (fixing your damage) they write it down and keep a record. These claims affect your affordable insurance, even if it's just a rock chip and the company waives your deductible.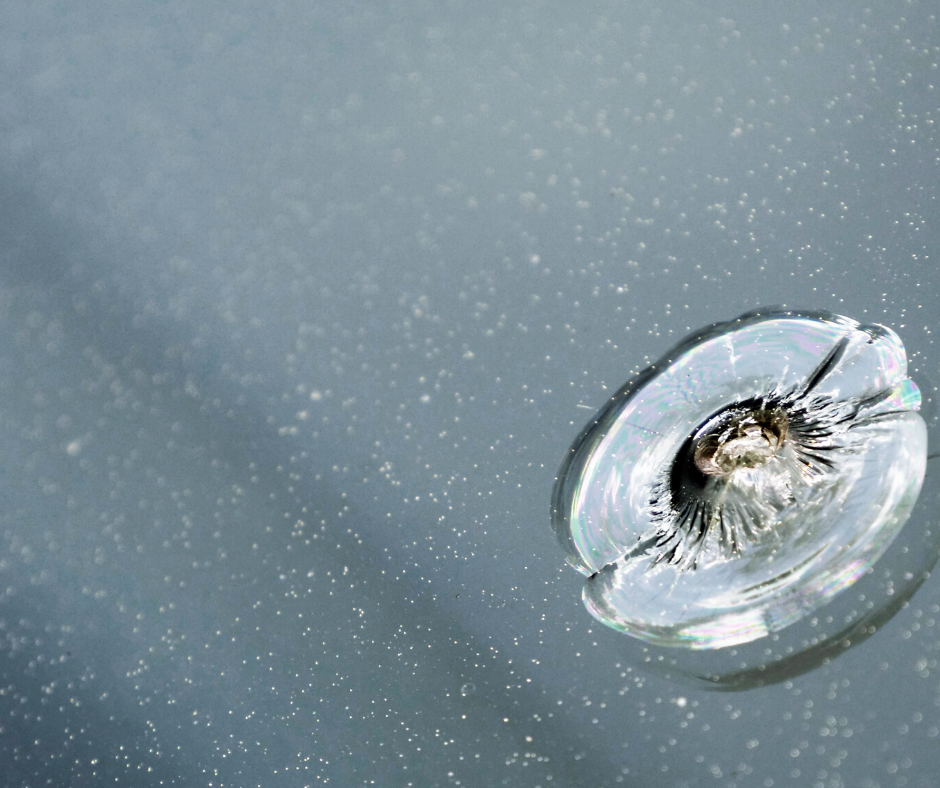 Your current insurer may not raise your rates for a little rock chip repair. However, if you ever find yourself needing to switch insurance companies, then all of your claims come back into play and affect your rate.
For tips and tricks on how to get more affordable insurance, you can read our blog here.
What to Consider Prior to Filing a Claim
First and foremost, it's important that you consider the following prior to calling your insurance agent or company.
How well do you like your current policy? Some claims can affect your renew-ability.
How tight is your affordable insurance budget? Some claims can cause your premium to increase right away.
How much damage? Your deductible may be higher than, or slightly under, the damage incurred. If your deductible is $1000 and the damage is $1100, is it worth it to file a claim and only (possibly) be paid $100 for the damage? You can learn more about deductibles here.
What type of accident was it? Single car accidents are commonly found to be at fault accidents and can raise your insurance premium.
Taking precautions prior to filing a claim will not only save you time during the claim process but could also save you from filing a claim that you'd likely change your mind about later.
Consult with Your Affordable Insurance Agent
It's important to understand when, and when not to, file claims. When we switch our mindset from using our affordable insurance for everything to using it only in catastrophic times of need, we become much more mindful of how our policy works and what we should actually use it for.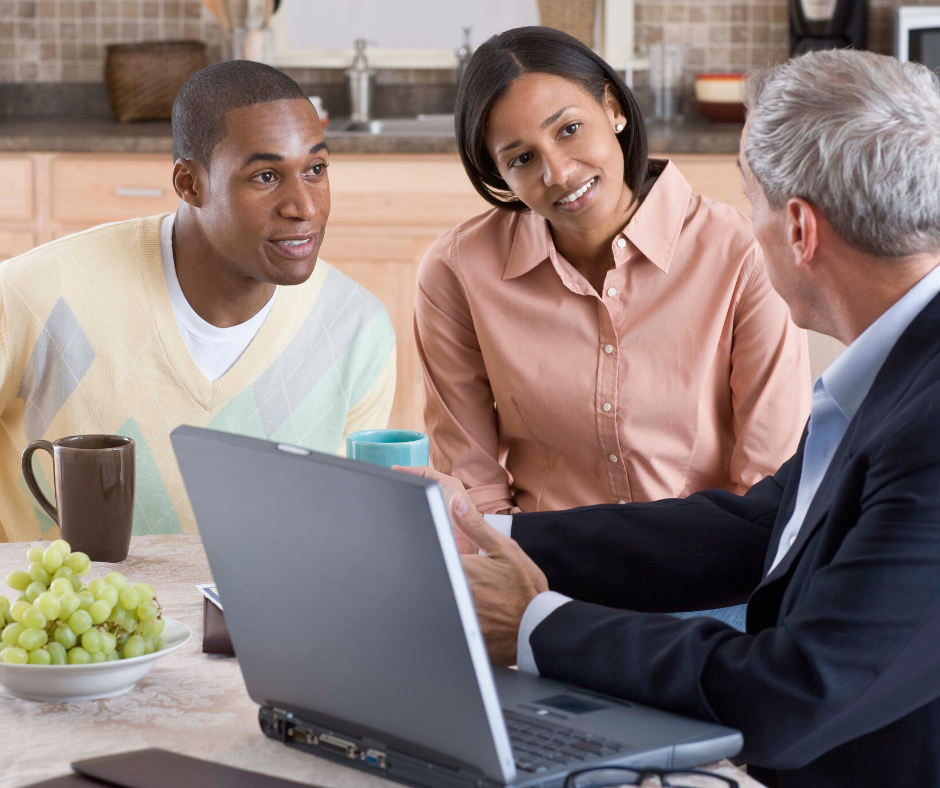 If you're interested in knowing more when it comes to claiming, then give our agency a call. We're always delighted to talk over scenarios and advise on "what if" claim situations.