Mobile homes are becoming increasingly popular and it's no surprise as to why. Manufactured homes are affordable, have modern home features, environmental efficiency features, and use standard construction methods. Mobile home insurance will help protect your Texas mobile home in a unique way that it requires.
Homeowners, mobile homeowners, and rental property owners all have different exposures. Each set of exposures requires a policy with its own set of terms, conditions, definitions, and other contract details that are unique to each risk.
Firstly, you cannot insure a mobile home on a normal Texas homeowner policy. There are several important components you must understand prior to buying insurance. We're going to share some key points to help you make a more informed decision on a policy that is right for you.
Mobile Home Insurance Eligibility and Coverage
In order to qualify for an owner-occupied mobile home insurance policy, you must be eligible. Qualified homes are manufactured homes, mobile homes, and park model homes. Other insurance companies may have other qualifying homes.
The usage of the mobile home must also be eligible. For example, eligible usage would be if you use your mobile home as your primary residence. Some insurance companies will allow seasonal or vacation (secondary) homes, hobby farms, or ranches. You can also get coverage if you rent your mobile home, but that would be a different policy.
Unacceptable Risks
It's important to understand that there are many unacceptable risks. It may be that the risk is simply out of the policy guidelines, or eligibility and that there is a better product, or policy, that will suit your needs. An example would be a vacant mobile home.
The insurance company will likely not let you insure a vacant mobile home under a mobile homeowner's policy. However, they may have another policy specifically for vacant mobile homes.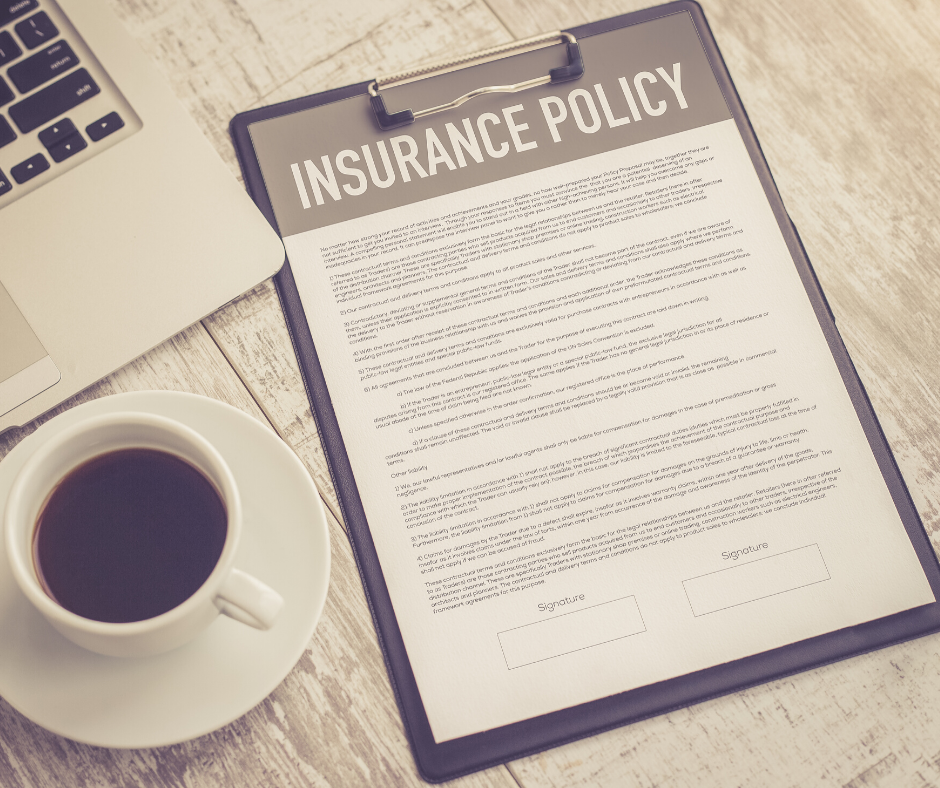 Sometimes the risk is too high for any insurance company. An example would be a mobile home that is used to conduct illegal activities. Under those circumstances, there isn't another policy or product that will cover that mobile home.
Call one of our licensed agents to understand more about eligibility, policy definitions, terms, and conditions. We've got a team ready to go over your current mobile home insurance policy with you.
Manufactured Home Valuation: ACV or Replacement Cost
Depending on the insurance company, your mobile home may or may not qualify for replacement cost. To understand the difference between actual cash value (ACV) and replacement cost, please read our blog that goes more in-depth on that subject.
Mobile homes less than 10 years old may qualify for replacement cost with certain insurance companies. The newer the mobile home, the better the chances of being able to insure it for replacement cost.
Nonetheless, actual cash value is not a bad option, as long as you understand what you are buying.
Basic Coverage
A standard mobile homeowner policy will come with some basic coverages.
Dwelling (Mobile Home) Coverage
Adjacent or Other Structures
Personal Effects or Personal Property Coverage
Personal Liability
Medical Payments to Others
When you get a mobile home insurance quote with Turpen & Associates, we will work with you to go over the mobile home details and what you expect out of your policy to provide comparable quotes from several different insurance companies.
In addition, another essential detail is the perils the insurance policy covers. A policy may cover basic, broad, or special (open) perils. Learn more about perils here.
Endorsements and Specialized Coverage
You may also customize and add on coverage to your mobile home insurance by way of endorsements.
Foremost Insurance offers endorsements like the following:
Agreed Value
Comprehensive Personal Effects coverage
CPE (the above bullet) with Replacement Cost
Replacement Cost on Partial Losses to Roof (excludes roofs 15+ years)
Increase coverage for firearms
Hobby farm or ranch liability
Increase coverage for jewelry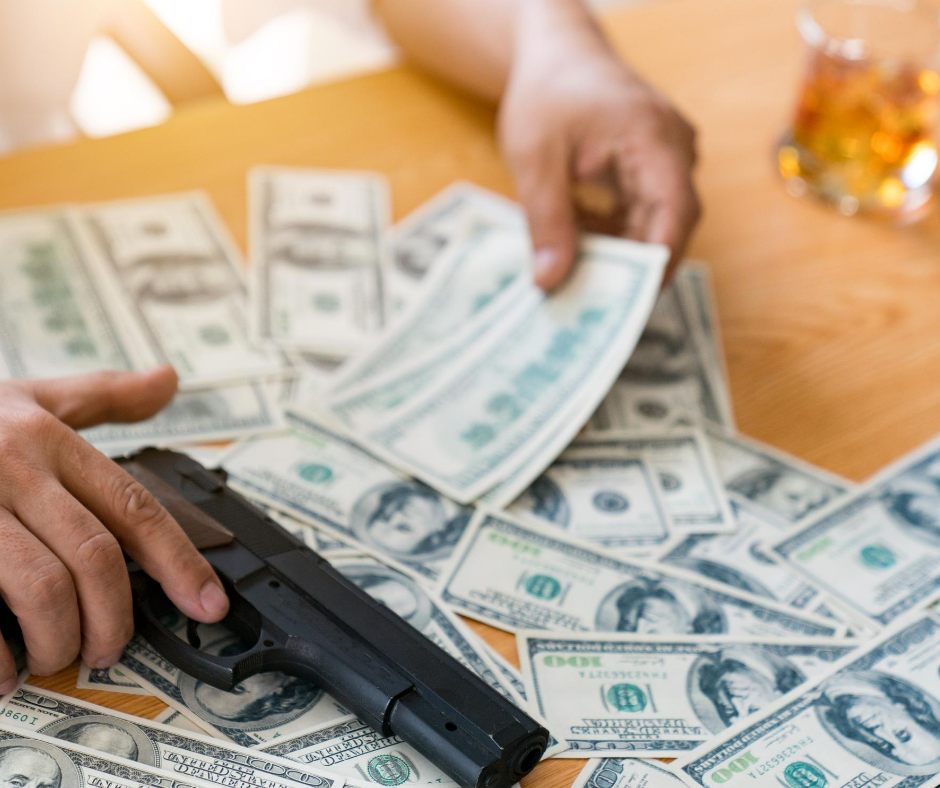 Endorsements help you purchase more coverage for specific situations that are unique to you. For instance, not everyone will need to increase coverage for guns, but someone who collects firearms may need to.
Call a Mobile Home Insurance Agent
When you purchase mobile home insurance, it's important that you find a knowledgable agent that will discover what coverage you need and inform you on what options are available.  We also have insurance solutions for travel trailers, RVs, campers, and more.
Give us a call and speak with a licensed agent about your insurance options. With our independent agency, you will receive multiple quotes from several insurance companies that specialize in mobile home insurance.
Click the link to submit a request for a quote today!