It's not uncommon for the Millennial generation and, younger drivers, to not completely understand Texas auto insurance. From generation to generation, insurance knowledge isn't commonly passed down. Oftentimes, it is up to the individual to do their own research.
Texas auto insurance is important and requires a certain level of understanding in order to make the right decisions. Invest in learning more about how to make important decisions regarding your car insurance.
Maximize your learning potential with trusted online sources. The Texas Department of Insurance and knowledgeable insurance professionals located in your state are the best to learn from. You can also learn from online material like our blog resource and Progressive's "Answers: Your easy guide to everything insurance" resource.
Choose a Trusted Texas Auto Insurance Company
As important as it is to do your own research, it's equally important that you find a knowledgeable insurance professional that will answer your questions. Our independent insurance agency can help walk you through important questions and situations to consider when buying Texas auto insurance.
A popular misconception is that insurance companies are required to cover everything if you purchase "full coverage." Often times, its a lack of information and understanding of the insurance policy that can get policyholders into trouble.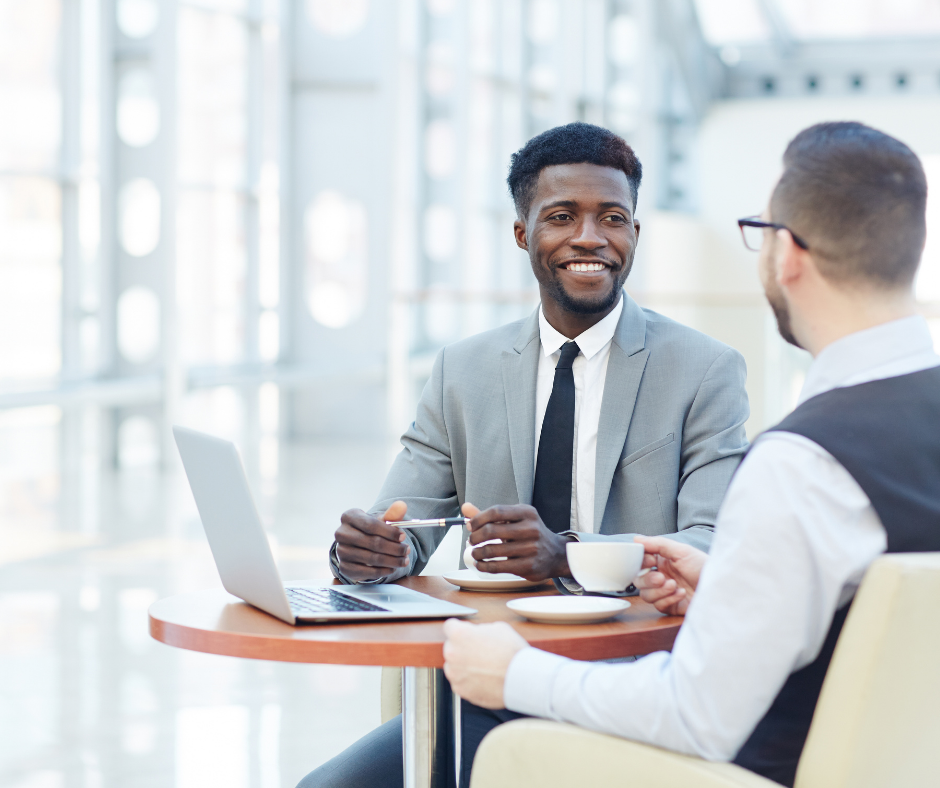 An agent that discusses what's covered, and what's not, is invaluable and incredibly hard to come by. Ask your agent questions. Set aside time to learn about your policy and express your expectations.
Our independent insurance agency has many insurance companies that offer great technology and seamless online experience. Furthermore, we have found that Progressive is among the best at meeting the needs of Millennials and young drivers.
Progressive has been insuring individuals for over 80 years. The highly reputable company insures more than 20 million drivers countrywide today.
Progressive Texas Auto Insurance for Millennials and Young Drivers
Progressive's quick service, exceptional claims handling, and helpful resources and technology are just a few of the benefits to working with Progressive.
Convenient & Seamless Online Experience
From the company's online customer portal to the smartphone app they offer, they have some of the best technology on the market to help make the online experience as convenient and helpful as possible.
We love that you can view your Texas auto insurance details from their online portal and app. As if that wasn't great enough, when you bundle, you can view every Progressive policy you have.
Additionally, you can view your agent's information, make payments, view billing information, get ID cards and other important documents, quote and make changes to your auto policy, and receive access to frequently asked questions.
Quick & Efficient Service
Progressive offers real-time quotes that can be available within minutes. Simply provide your information and driving history. We can have a quote ready for you on the same phone call.
You can also request a quote through our online form if that suits your communication preference. You'll be paired with an agent who will shop your insurance and then contact you with the best options.
Progressive handles claims as quickly and efficiently as possible. On top of that, you can file and track your claim's progress on the Progressive app.
Opportunity to Customize Your Texas Auto Insurance Premium
Through technology like the Snapshot Plug-In Device and the Snapshot Mobile app, Progressive has cutting edge opportunities to personalize your car insurance rate based on your driving. For safe drivers, participating in the Snapshot program is an excellent way to receive big savings.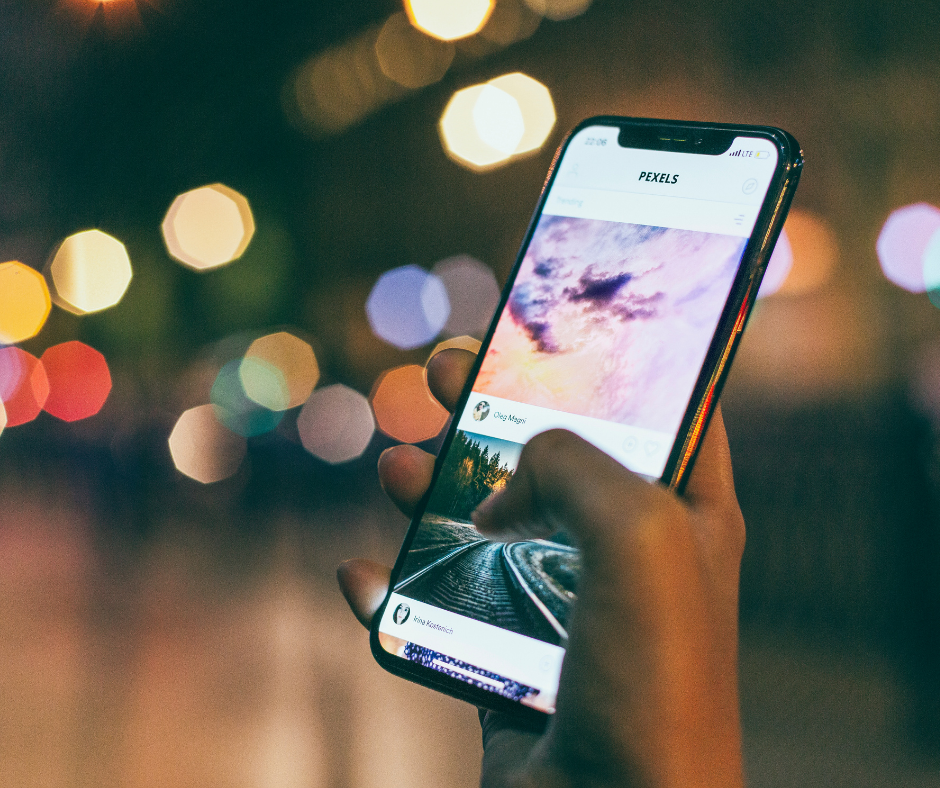 Progressive also offers a lot of additional coverage and a wide range of deductible options. You can choose what fits your needs and budget best.
Loyalty Rewards & Discounts
Not only do they have great ways to personalize Texas auto insurance, but they also offer numerous discounts to help you save money. A couple of discounts they offer are the Good Student discount, E-Signature discount, Advance Quote discount, and Paperless discount.
The rewards get better and better the longer you are insured with Progressive. An immediate benefit when you get insured with Progressive is Small Accident Forgiveness. Once you achieve 5 years with Progressive, you earn Large Accident Forgiveness and a bigger Continuous Insurance discount.
More than driver-based discounts; Progressive offers loyalty-based discounts. The Multi-policy discount, Multi-car discount, and Continuous Insurance discount are all loyalty-based and help you get the most savings by being loyal to your insurer.
Flexible Payment Options
Progressive can cater to your billing preference. Whether you prefer electronic funds transfer (bank draft) or paying your bill manually each month.
Other billing options like reoccurring credit card payments exist, as well. When you pay your premium in full, you receive an additional discount.
Contact Us
As you can see, there are so many different ways you can customize your Texas auto insurance and save premium dollars with Progressive. Visit our blog resource for more information about car insurance in Texas.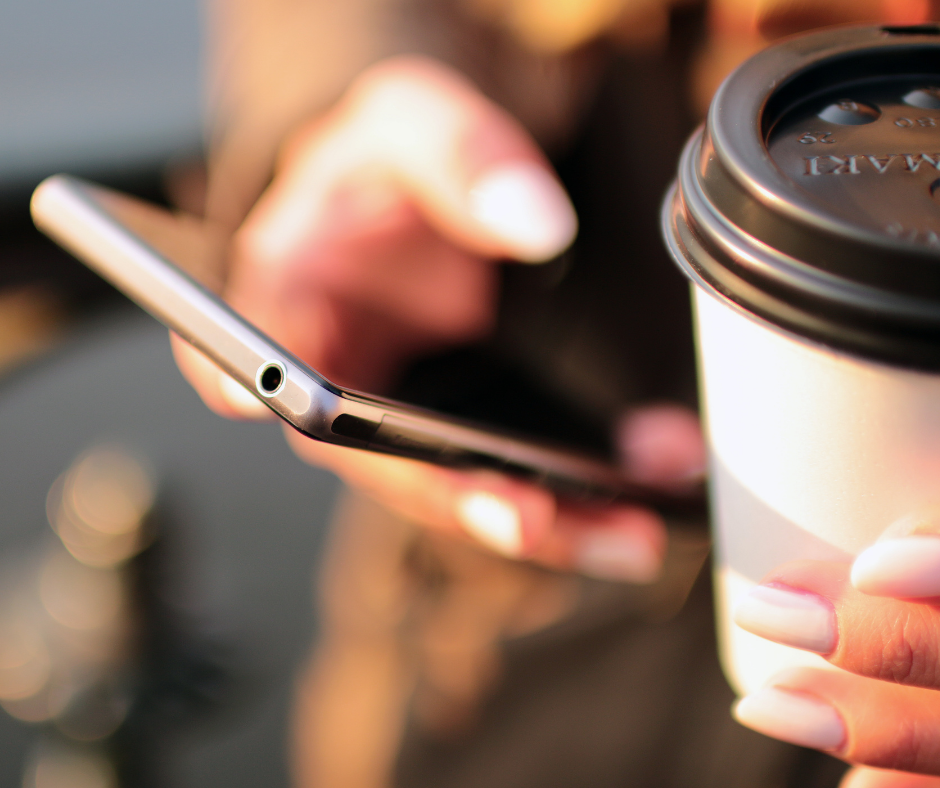 Our agency's goal is to maximize savings and tailor the coverage within your available budget. We can help explain coverage and options. Then, you decide what coverage is beneficial, and other coverage that may not be necessary, depending on your unique situation.
Give our agency a call to speak with a licensed professional. For convenience, click the link to start your online quote request and be paired with an agent. Our agents will walk you through your Texas auto insurance options with Progressive and other insurance company options.