As 2019 comes to a close, we would like to take the time to reflect on this past year and thank everyone for the constant support and referrals that we have received. As an insurance agency, it can be difficult proving that we aren't just your normal, "sign here and send off," business.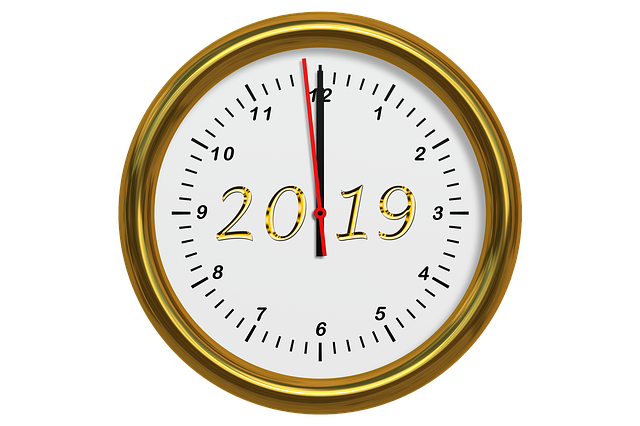 Our goal from the very start has been to bring something new, refreshing, and just plain better to the insurance agency world. You've got your 15 minutes or less, your cheap insurance, and the guy who will tell you what you want to hear in order to get you through the door.
Here at Turpen & Associates, we pride ourselves in being none of the above and going above and beyond for our clients.
The Average Insurance Agency
When dealing with an insurance agency, you are likely trying to find coverage for what you own. Houses, cars, and businesses are valuable and can be hard to come by. Why would you trust someone to sell you an insurance policy to cover your most valuable assets, in under 15 minutes?
Insurance can be seen as old and outdated. The issue is the lack of knowledge. Insurance buyers aren't being educated on what they're buying, so when something is not covered, it's understandable that they can be mad. They were more than likely not told otherwise.
Our Insurance Agency
Some people out there believe insurance is a scam. No doubt that insurance companies have their own best interest, and that's why you need a good insurance agency on your side.
When you come to our insurance agency, we will sit you down and begin filtering through what's important to you, and what's not. Once we have an understanding of your needs, we can genuinely offer you products that will suit you, rather than offering you anything and everything just to make a buck.
We believe in educating you on insurance products and providing quality proposals. Ultimately you can make the decision on if coverage is right for you.
The Value We Bring
It's no shock that the industry has been stuck in it's ways for decades. The reason we opened our doors to the community is because we saw a need for more: awareness, knowledge, and quality in service for those who choose to do business with us. 
We crack open policies and call insurance companies out. Insure your business with us, and you may request safety training for your industry specific business and employees. We will even come to you at your place of business when needed. We do this for you guys, because we saw the need for more.
It's not a threat when a client says they are leaving us for something "cheaper," because we know the value we bring to the table, and it's much more than just a policy you will receive from down the road. When you are with us, you are with us, and we will go to bat for you when you ask us to.
Thank You
Thank you to those who have put their faith in us, purchased policies, and saw enough in us to refer us to a friend, neighbor, or stranger who needs the quality of service that we give.
Because of you guys, our doors are not only open, but are constantly allowing traffic to pass through.
Our 2020 Referral Program
It's or pleasure to finally announce that starting January 1st, 2020 we will roll out our Referral Program. You refer a friend, your friend receives a quote, and you'll receive $5 towards a grocery gift card. You will receive the card with all of your funds at the beginning of the next month.
Your name will also be entered into our monthly restaurant $25 gift card drawing. Each month we will feature a different restaurant.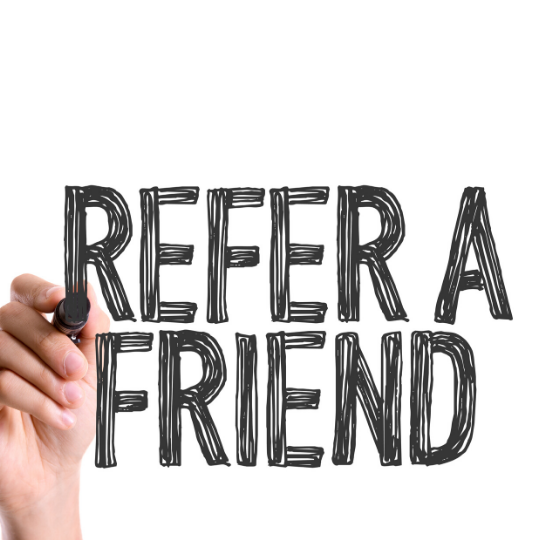 We're extremely excited about this program, as we have received so many referrals already. It's our way of saying thank you to everyone who spreads the word about us.
The more participation we receive, the better the prizes will get. Be sure to tell your friends!
Insurance is Our Passion
Insurance is our passion. We love to help you guys out with products you actually need and want to use. We enjoy having conversations and leaving you with something you didn't know before.
Send your friends our way; we'd love to hear from them and help them with all of their insurance needs. Give us a call today and let's get started!